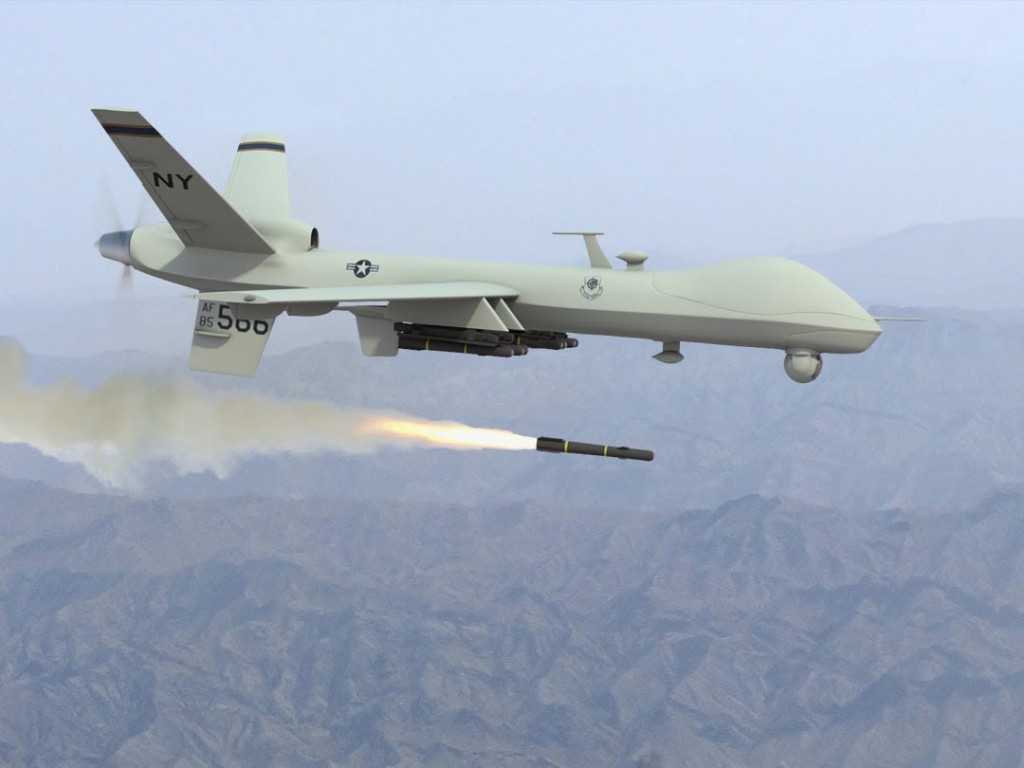 Last Friday, the first deadline for a U.S. and Russia-brokered ceasefire in Syria came and went. It had been agreed upon at the Munich security conference.
Last Sunday, more than 140 people were killed in two blasts in the cities Homs and Damascus in Syria. The Islamic State IS later claimed responsibility for the bombings.
Over a quarter of a million Syrians have been killed in the civil war, which will enter its fifth year in March. There are 7 million internally displaced Syrian refugees still in the country, while 4 million refugees have made their way to neighboring countries or even as far as Europe.
U.S. Secretary of State John Kerry was conducting talks in Jordan when the explosions happened. On Monday, a ceasefire deal was reached. One week after the bombings, on midnight on February 27th, a truce is set to come into effect. The radical IS and the Nusra Front, as well as other terrorist organisations, are not included in the truce. The warring groups that were invited to participate have until February 26th at noon to signal their acceptance of the ceasefire terms.
It is likely that the IS strategically chose the period of peace talks between Kerry and the Russian Foreign Minister for the attacks in Homs and Damascus.
Meanwhile, the U.S. intensified the bombings in Syria. On Sunday, 18 airstrikes were conducted by the US. On Friday and Saturday, the U.S. claimed to have carried out nine airstrikes respectively.
The U.S. is striking IS targets, as well as offering support to the largely Kurdish Syrian Democratic Forces on the ground.
According to the Syrian Observatory for Human Rights, both airstrikes and fighting continued on Monday.
That the U.S. continues its airstrikes although a truce is supposed to become effective next weekend, comes as no surprise. The U.S. made it clear that airstrikes against the IS were independent of the ceasefire negotiations. U.S., Russian and Syrian airstrikes against the IS are also set to continue after the ceasefire comes into effect. According to the terms of the ceasefire, Russia and the U.S. will agree on areas subject to the ceasefire and thus out of bounds for airstrikes by either them or the Syrian Assad regime.
Currently, the U.S. airstrikes are mostly focussed on the northeastern Hasakah governorate, an area that provides a large source of income to the IS. The U.S. Air Force is investigating whether an airstrike in the Hasakah governorate inadvertently killed 38 civilians last week.
The UN Independent International Commission of Inquiry on Syria reported that both the IS and the Syrian regime had committed "widespread and rampant" war crimes and urged that "indiscriminate and disproportionate attacks on the civilian population must end."